Welcome to the ultimate guide to pre-rolled joints! Whether you're a seasoned smoker or new to the game, pre-rolls are a convenient and easy way to enjoy cannabis. Among the many ways to consume cannabis, including edibles, topicals, and tinctures – joints are one of the most recognizable and accessible ways to consume cannabis. Some people may find joy in rolling their joints, but most look for a convenient alternative.
This blog will cover everything you need to know about pre-rolls to make an informed decision while buying the best pre-rolled Joints online. So grab your lighter, and let's get rolling!
A Pre-roll is a cannabis joint that has been prepared and is ready to be smoked. It consists of three parts: cannabis, rolling paper, and a small filter at the end of the joint. These have become increasingly popular as more people discover the benefits of smoking cannabis.
 Pre-rolls are easy to share, discrete, disposable, and ready to smoke when you buy them without needing any special equipment. Easy affordability also makes them an ideal choice for medicinal users. These are an excellent way to start if you're looking to get into cannabis but are unsure where to start. 
What is Pre-Roll Made Of?
A pre-roll can be made with any strain. These are expertly rolled joints with premium quality flowers, designed perfectly with even density offering a balanced smoke. There is another type which is popularly known as infused pre-roll. These are made with an addition of concentrates. Some of the most common concentrates in infused pre-rolls include hash, wax, live rosin, and more. 
With an immense variety, affordability, and easy delivery of pre-rolls, these are popular choices among cannabis lovers. These are expertly designed so that everyone can find their favourite mix. There are so many benefits they can offer. Infusing them can increase overall profitability and give customers a more involved experience.
Types of Pre-Rolled Joints
Pre Rolls are a great way to experience different strains of cannabis. These can cater to various preferences and needs of all types of customers. The three basic strain categories of cannabis are Indica, Sativa, and Hybrid.
Indica: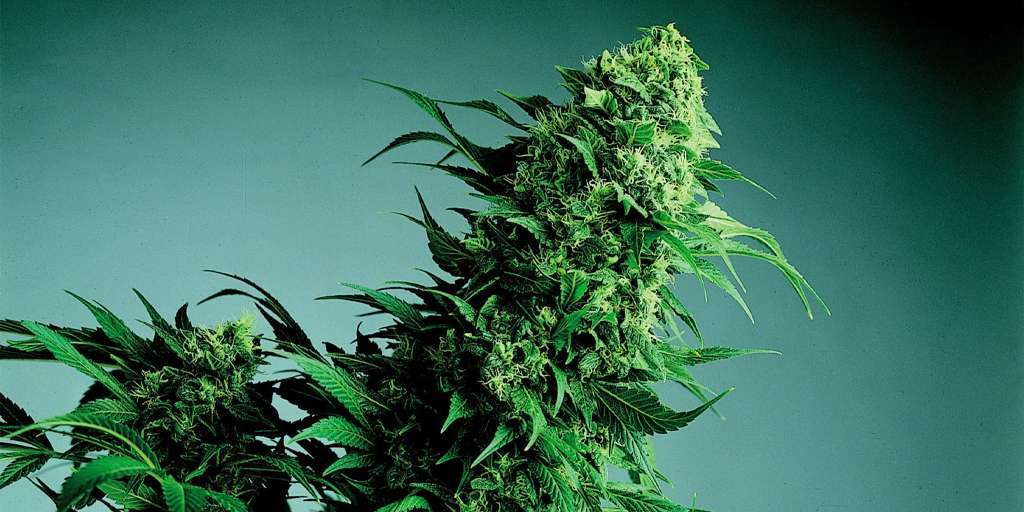 Indica cannabis strains are known for their calming and relaxing effects. Made with Indica, pre-rolls are meant for those looking for a mellow experience or relieving insomnia and stress. People usually prefer them before bed as some claim it helps them relax after a long day. Many users have also reported drowsiness after smoking them.
Sativa: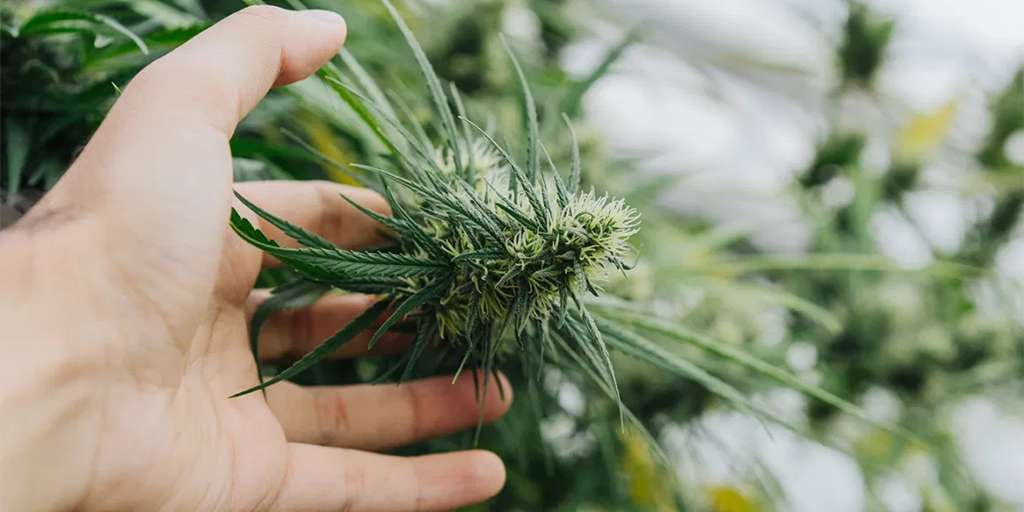 In contrast to Indica, Sativa cannabis boosts creativity and motivation and helps significantly with anxiety and depression. Pre-rolls made with Sativa strain can help with pain relief and appetite. These can be great for smoking during the day as people have reported feelings of energy and confidence after smoking them. 
Hybrid: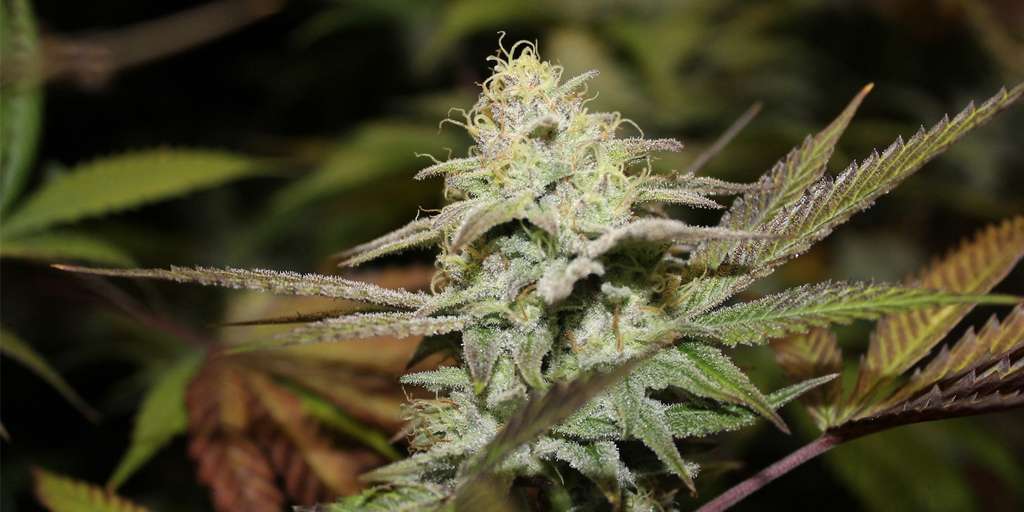 Hybrid strains are a cross between Indica and Sativa strains resulting in various combinations. A hybrid pre-roll is perfect for those who want to take full advantage of the uplifting effects of Sativa and the relaxing effects of Indica.
Even though cannabis strains are still widely categorized as these three types, there are many more variations within each type to experiment with. Different strains can cause users to experience different effects after smoking. The best way to find out which strain of cannabis is correct for you is to decide on strain effects and choose strains accordingly. It's essential to research well and find the right strain.
While there have been many new and popular innovations in the cannabis industry, pre-rolled joints are one segment that has shown consistent growth over the years. Various benefits encourage many people to make repeat purchases while acquiring new users. Some of the benefits are as follows.
Portability: 
Pre Rolls are very easy to carry, just like a packet of cigarettes. These can help people who use these as stress and pain relief medications. This is one of the most convenient ways for people, as they do not have to go through the process of rolling a joint when they need it urgently. These are not only convenient and discreet but easy to dispose of after use. 
Affordable:
Pre Rolls can save a lot of money in the long. Separately buying rolling papers, grinders, and other smoking accessories can be very costly. Instead, Pre-rolls can prove to be very cost-effective in this manner. You can buy them in singles and experience various strains without purchasing the whole pack.
High-Quality Experience
Rolling a joint on your own can be messy sometimes, especially when you are new to it. People usually roll a joint too loosely or too tight or add too much cannabis. This can lead to the wastage of the product. With pre-rolls, you can be sure that your joint is perfectly rolled by a professional so that you can get a high-quality experience every time you light up.
Pre- Rolls are one of the most revolutionary products that are ready-made and extensively used. If you're looking to relieve pain, relax, or boost your energy levels, a pre-roll is what you need.
If you are looking for an online dispensary with same-day delivery service for pre-rolled Joints in California, visit us at Royal Apothecary. We have various strains available to find the perfect one for you. We also offer singles, so you can experience the different strains without buying an entire pack.