Plenty of weed strains had its root first planted in California soil. It's no wonder this state became a mecca for Cannabis users. The state also leads the responsible growth and trading of cannabis.
As a result, you'll find Royal Apothecary one of the licensed California city dispensary left and right, online and offline your way for your favorite weed strain.
But, Before you shop for weed strains and products in the comfort of your home, you must first know the available weed strains in California City. Continue reading to find the top weed strains, the most potent strains with long-lasting effects, and more about weed strains in the California market.
To be clear, you will find plenty of cannabis strains in California. One has never run out of cannabis choices since its recreational use became legal. But for your convenience, here are five popular strains, including the classic ones you'll find plenty of in California.
Skunk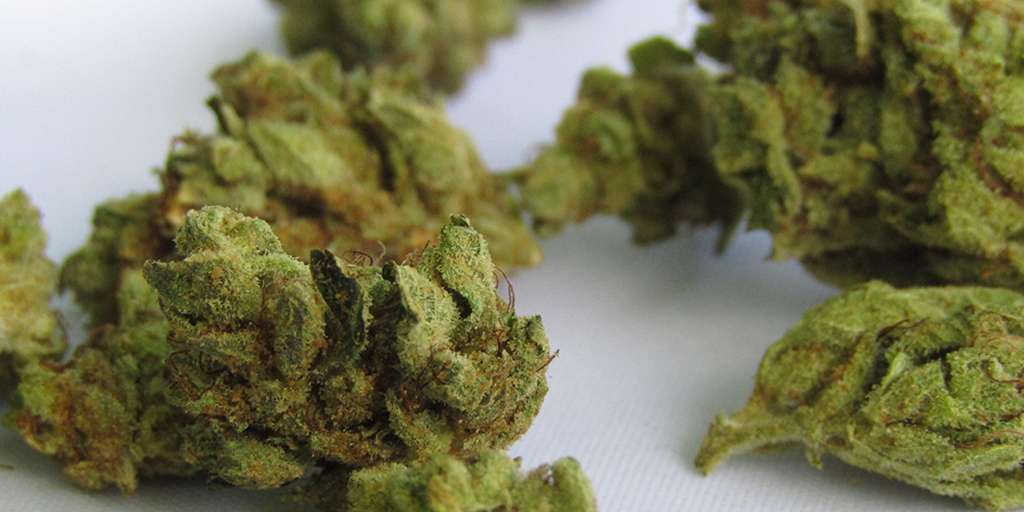 The classic Skunk strain is relatively hard to find nowadays. However, California has a decent supply of this original strain. This strain is important because it launched plenty of crossbreed strains worldwide.
Runtz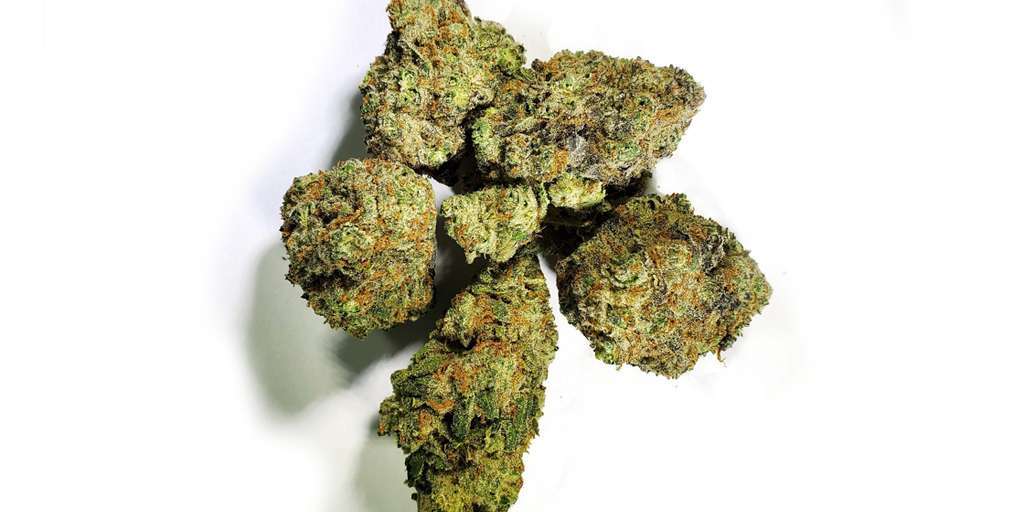 Runtz is a hybrid 50% Indica and 50% Sativa strain. It is mostly known for its fruity flavor. This popular strain won the best strain a few years back and has since cemented its reputation in the industry.
Gelato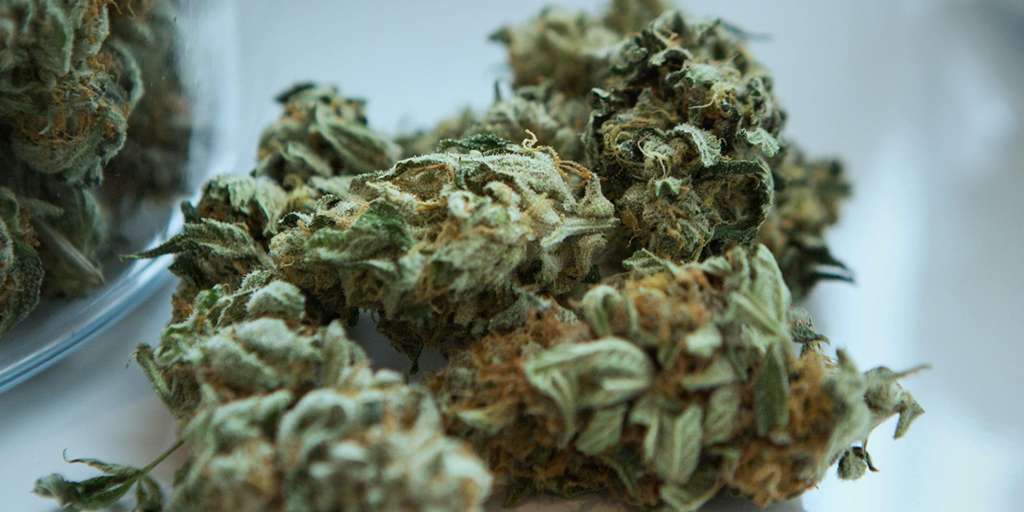 A strain that calls California "home," Gelato is an offspring of Thin Mint GSC and Sherbert strains. You may notice some users call it "Larry Bird." This strain is famous for its relaxing and euphoric effect, perfect for managing inflammation and headaches.
Wedding Cake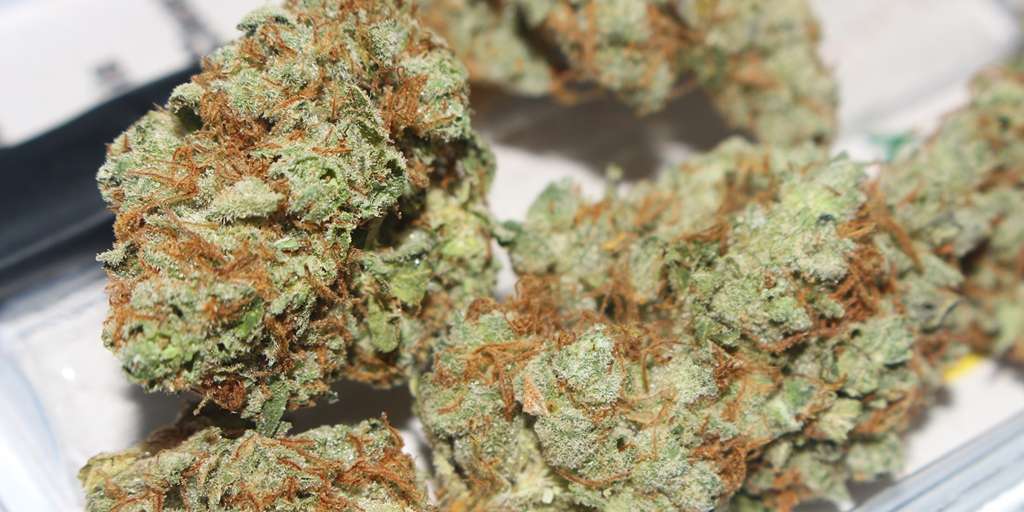 Californians seem not to get enough slices of this strain, so it's available in the state. Wedding Cakes leans more on THC. Hence, you might want to slow down your consumption, especially if you're a novice cannabis user.
Jack Herrer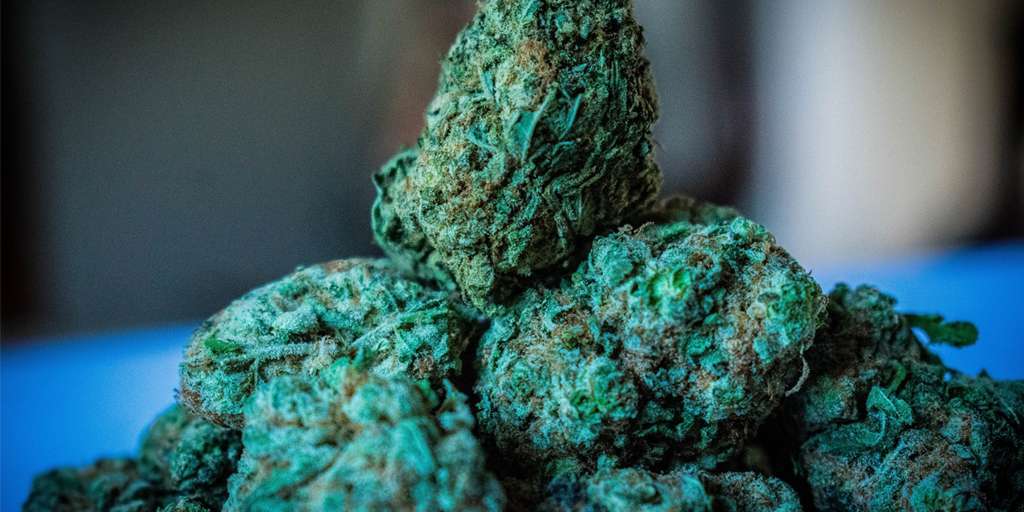 Jack Herrer is always in demand that it gave birth to many variations. It has distinct effects and features, making it a favorite among novice and regular weed consumers. This strain just makes relaxation a lot better with its energizing effects.
What strains are top shelf?
Runtz, GMO, and Wedding Cake are among California's top-shelf strains that never go out of demand. Here's why:
GMO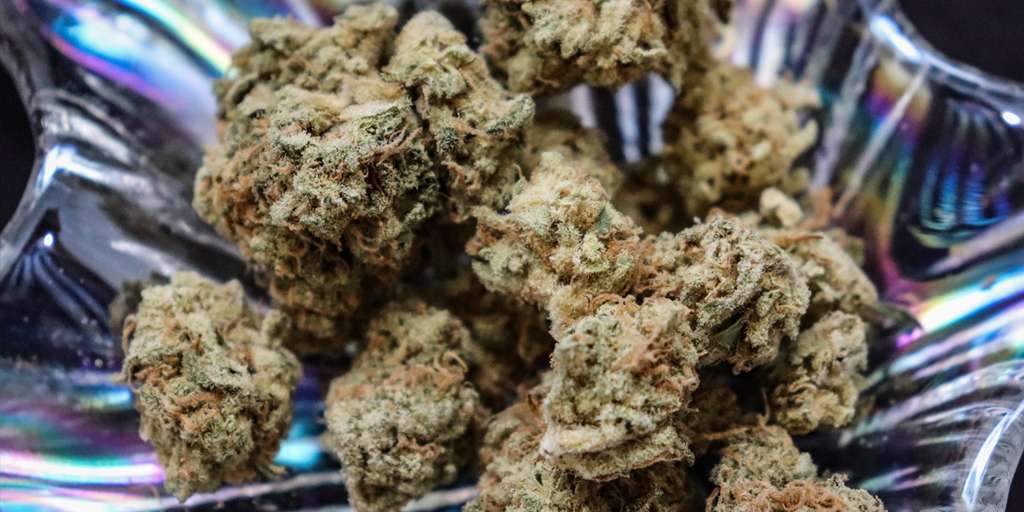 Top-shelf weeds are bred to perfection. And among these perfect creations is the GMO strain. This strain is modified to achieve the ideal body high that, when taken in large doses, can have sedating effects.
Wedding Cake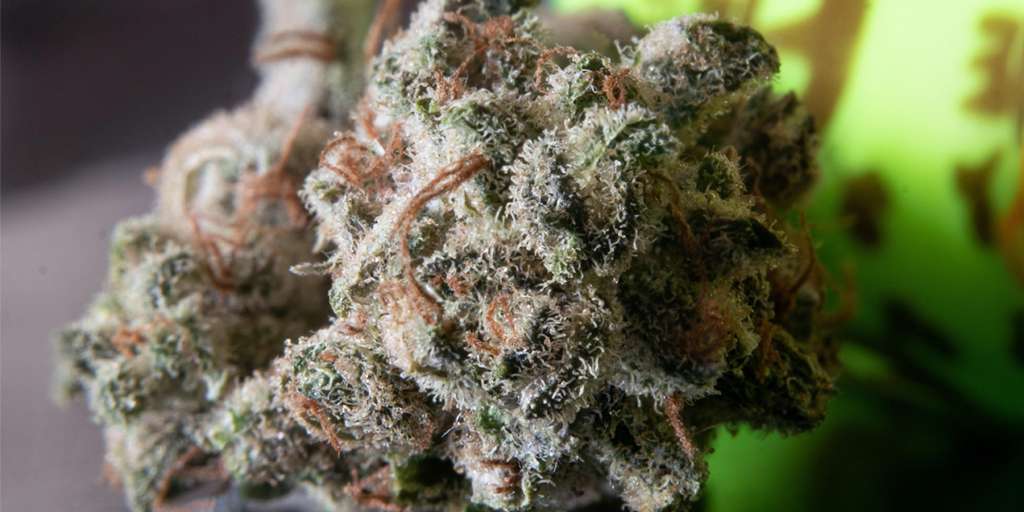 Wedding Cake must be grown in nutrient-rich soils to achieve its signature effects. This explains why it's usually grown indoors. Its high potency keeps it among the premium-quality strains which leave users calm and help manage anxiety.
What strain has the highest terpenes?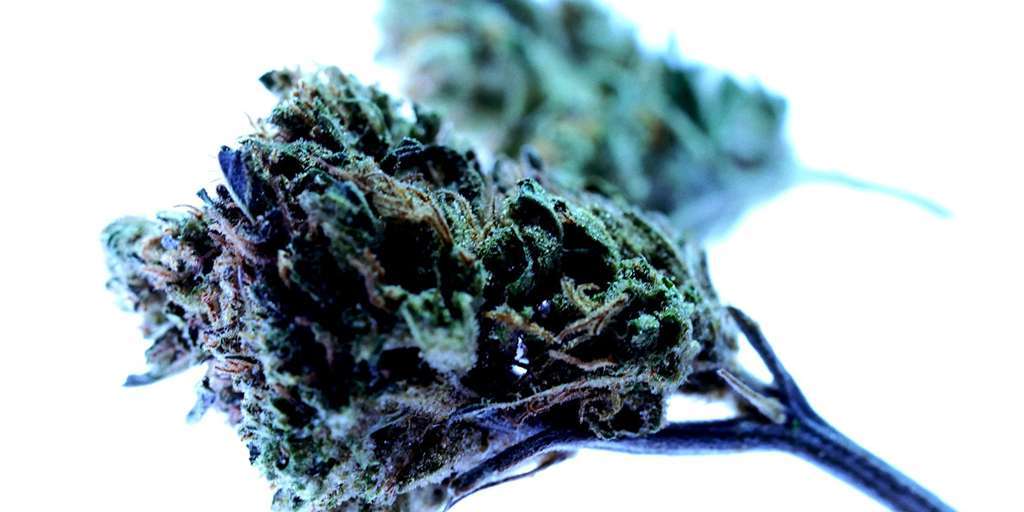 The Marionberry strain has the highest terpene content among all strains. It has a 3% terpene concentration and a myrcene concentration of 1.4%. This delicious hybrid is an offspring of Raspberry Kush and Space Queen strains.
Your mind will feel immediately uplifting, and your body will experience a slow relaxing sensation after taking this strain.
What is the most potent weed strain that gets you the highest?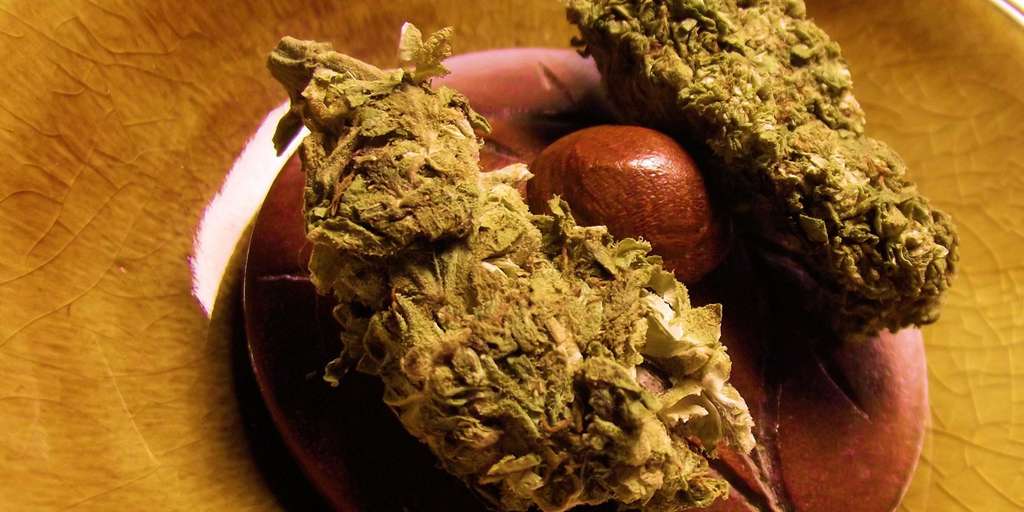 A truly Californian strain, Grandfather OG takes the crown as the most potent weed strain. And with being the most powerful naturally comes the strain that gives the strongest high.
Grandfather OG's THC concentration plays around 28%. But, as of 2022, it reportedly has a THC concentration of up to 34% — making it the most potent weed strain for 2022.
Its head-high effect extends to the whole body. On this note, grandfather OG isn't for beginners. Smoking too much is extremely sedative and can render you immobile.
Which strains have the longest-lasting high?
Strains with THC counts usually give the longest-lasting highs. Here are three weed strains available in California that will provide long-lasting effects.
Durban Poison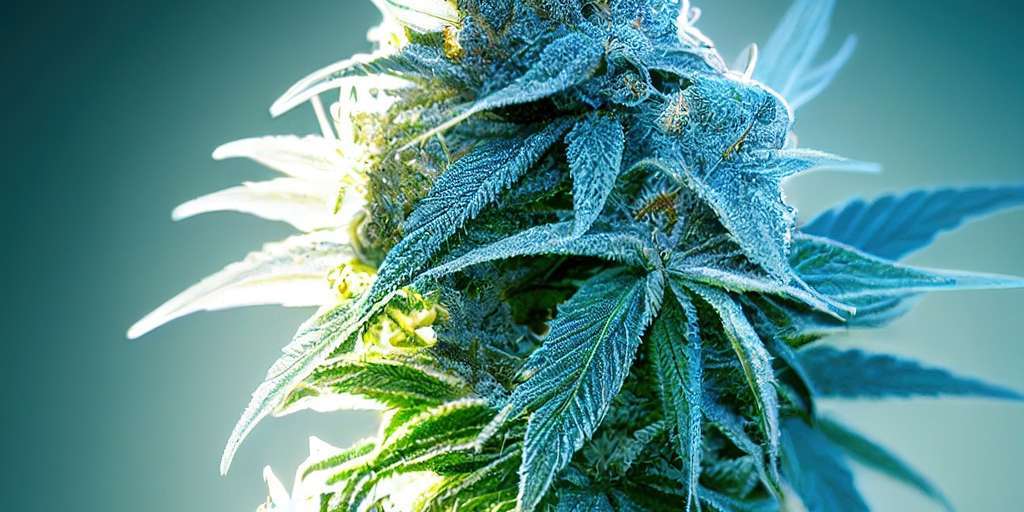 This marijuana strain originated in Durban, a South African post City. It has already made its way around the world, including California. This strain won the people's choice for its long-lasting effects.
Durban Poison is a pure Sativa strain that keeps you energetic and enthusiastic throughout the day. Not only does it boost productivity throughout the day, but it also has medical benefits that many take advantage of.
Blissful Wizzard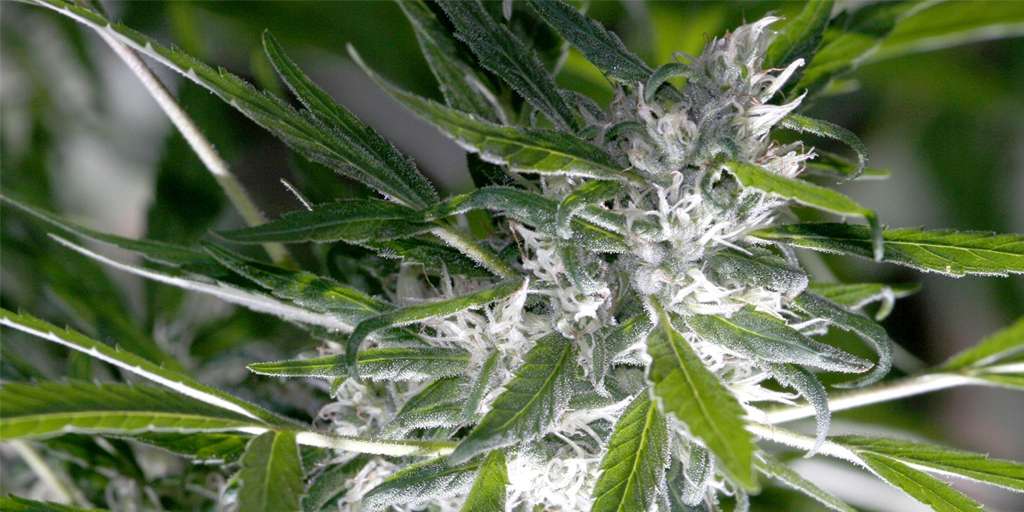 This strain has a high THC content and gives off an energizing effect that lasts long. It provides just the right high, so it's a beginner-friendly strain. Blissful Wizzard has this pungent but sweet aroma. Users report it tastes like fresh flowers.
Other than being a strain that provides long-lasting highs, Blissful Wizzard once won first place in non-solvent hash at the 2015 SoCal Cannabis Cup.
GMO Cookies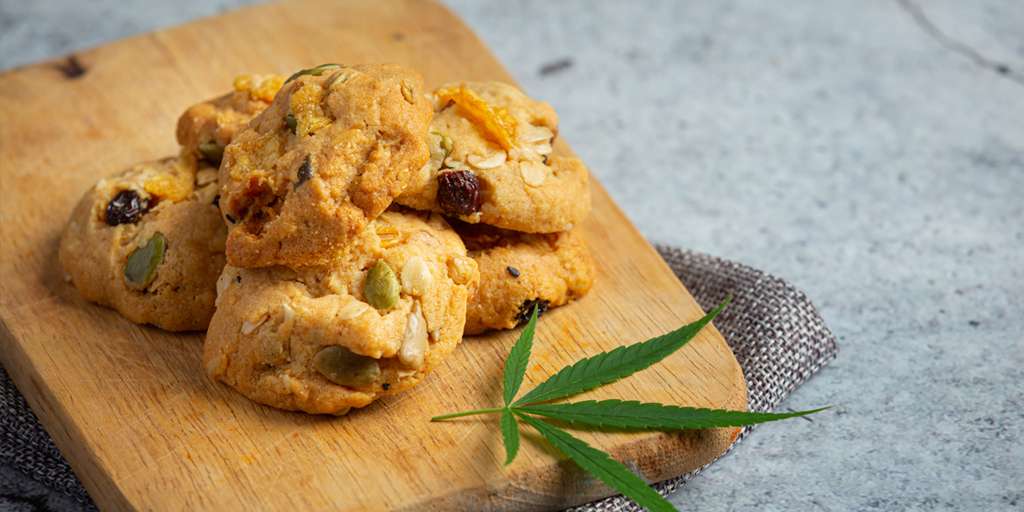 GMO Cookies might be what you need to manage stress long-time. An Indica strain, GMO Cookies is also sometimes called Garlic Cookies. It aids in managing stress as it helps your mind focus and your body relax. However, it does not make you drowsy.
GMO Cookies isn't only consistently available. It's also among the most in-demand in the cannabis market today.
What's the tastiest weed strain?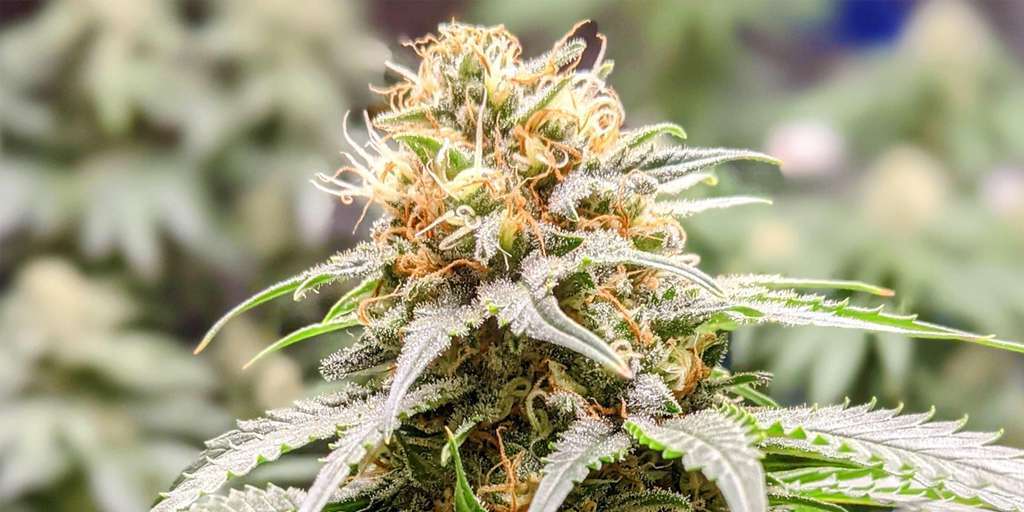 The Strawberry Cough strain never fails to be one, if not the best, tasting weed strain on the market. It has this sweet ripe strawberry smell and taste that impresses users every time. You may also find a hint of vanilla flavor if you feel it enough. There may be a skunky flavor aftertaste as well. This sweet-tasting and potent strain provide a mellow high, so it's perfectly suitable for novices.
Coming in second is the famous Blue Dream strain which got its sweet Blueberry taste from its parent strain
.
What weed strain is the best in California City?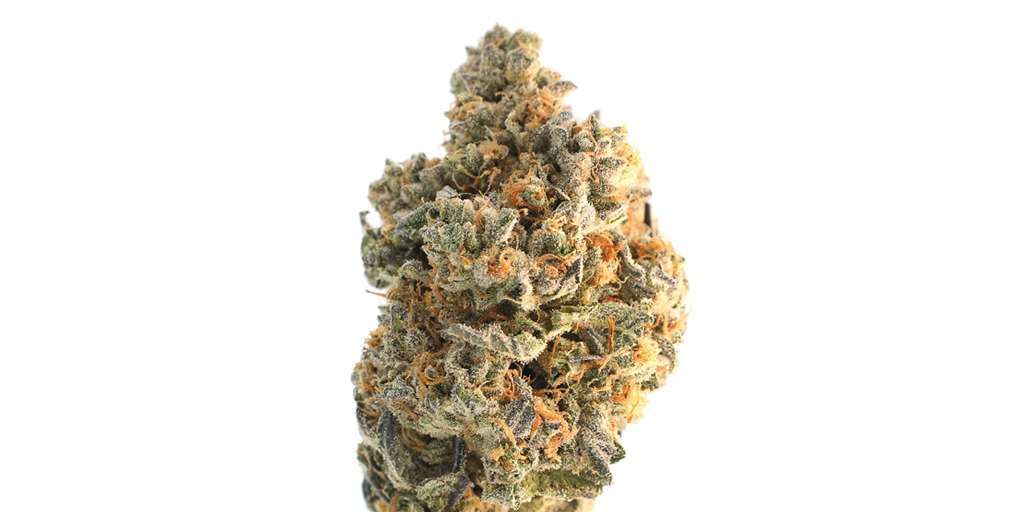 California City became popular because of its high-quality weed strains, which come in different varieties. As they say, famous strains come and go, and other hybrid weed strains may develop in the coming years. So, choosing the single best one is a taxing task.
However, based on dispensary sales and other data, one strain arrives victorious among Californians.
Runtz takes place as the best weed strain in the Golden State. The strain isn't only in-demand in California but in the US as a whole. It dominated the sales in seed banks and other areas, making it a crowd favorite. Additionally, recent data predict that Runtz popularity will soar even higher, and it will continue to become a favorite among cannabis novices and connoisseurs.
California, indeed, is home to quality cannabis strains that have mostly become classics in the industry. Whether you use your buds medically or recreationally, you'll never run out of options. 
Ultimately, you're just a few clicks away from the best dispensary in California City You will find all the available weed strains in the state at Royal Apothecary. We have prepared an extensive selection of strains for you, covering the best, most potent, and strains with the longest-lasting highs, among others.
Shop Now to find the perfect weed strain for your needs.